It will be sooner than later, every home's gutters must be cleaned of debris. And the first step every homeowner should take toward remedying the issue is: Don't do it yourself.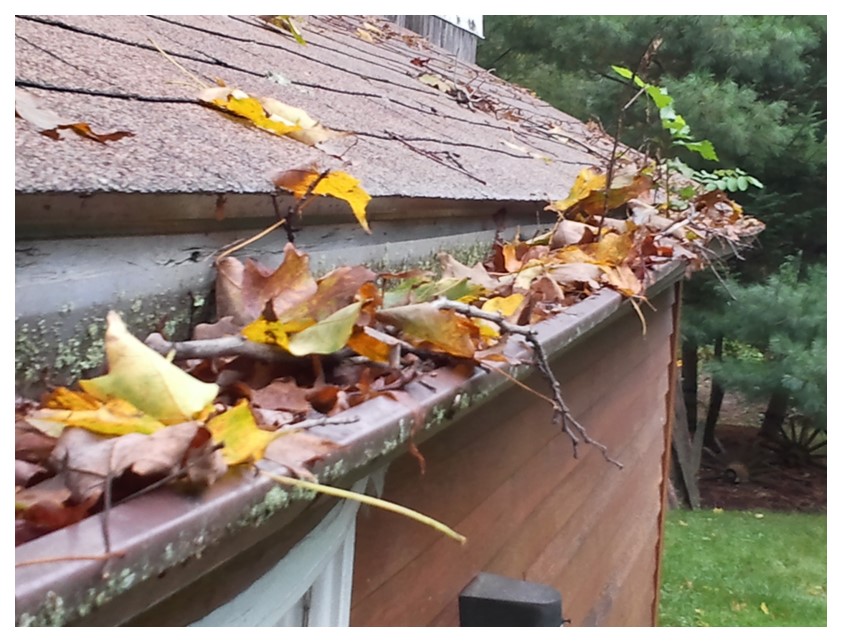 Cleaning one's own gutters nearly always involves climbing a ladder. And, each year falling from ladders is one of the leading causes of accidental injury and death in the United States.
According to a report by the World Health Organization, an average of 164,000 Americans annually take a trip to the emergency room after falling from ladders, and 300 people die from such falls. Most of those falls are from heights of less than 10 feet.
What's more, the Centers for Disease Control reports that 43 percent of all fatal falls involved a ladder, and 20 percent of all injury falls involve them, too.
Every time we climb ladders, we are risking injury and even death, which is why it's always best to call on professionals for services like gutter cleaning. The pros know how to spot the dangers of placing ladders on soft or sloping grounds. For them, ladders are an everyday tool—almost an extension of their own bodies.
One company that provides such services is Pacific Gutter Company, a home improvement company that specializes in gutter installation. With more than 40 plus years of combined experience in the field of water remediation. Pacific Gutter Company has helped homeowners throughout Oregon and Southwest Washington with exterior renovation needs. They understand how dangerous gutter cleaning can be.
But there is a catch if you call on Pacific Gutter Company to help you with your clogged gutters: The company only services homes on which it has installed GutterShutter gutter systems.
Because of its sleek design and no-clog guarantee, GutterShutter is quickly distancing the competition with its All in one system and design. Serving all the PNW its patented design is leak-proof and prevents debris like needles, twigs, and leaves from entering your gutters while allowing rainwater to flow into your gutters and downspouts as intended.
Because GutterShutter gutters are, for the most part, self-cleaning, Pacific Gutter Company rarely has to make service calls to unclog them. With its state of the art design, it proudly stands by its warranty.
If for any reason it was too get a clog Pacific Gutter Company-installed GutterShutter gutters come with a limited lifetime no-clog guarantee, the company will dispatch a highly trained crew, free of charge, at any time and any place, to mount the ladders and repair and clean the gutters whenever they clog and get them back into proper draining form.
According to Jeffrey Johnson, Pacific Gutter Company Portland's Division manager, the company stands on integrity. Doing the job right the first time, and giving the customer a quality product at an affordable price. While Johnson admits that GutterShutter gutters and their installation may be a bit more expensive than some other gutter protection systems on the market, he says the GutterShutter product is a premium one that comes with a premium warranty.
"Two decades ago, our product was patented and the best gutter system was created. In the Pacific Northwest, all home's need GutterShutter the last gutter system your home will ever need!"
GutterShutter is also a sound home investment, Johnson adds, because that limited lifetime warranty is transferrable to the next buyer should a GutterShutter homeowner decide to sell their home.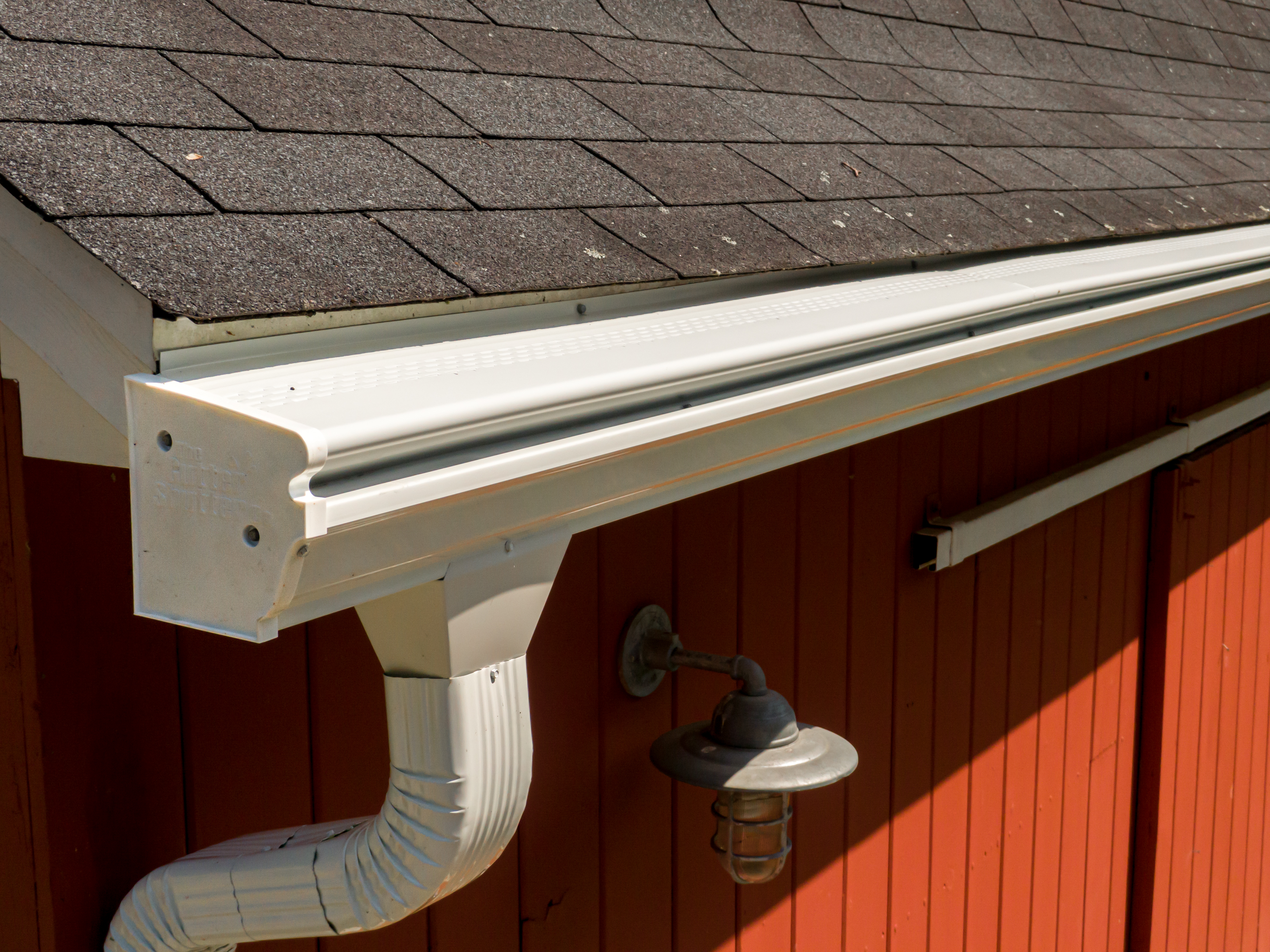 Lastly, and most importantly, Johnson adds that GutterShutter's warranty and Pacific Gutter installation team keep more people off of ladders and out of the emergency room.
For a GutterShutter gutter installation estimate, call Pacific Gutter Company.